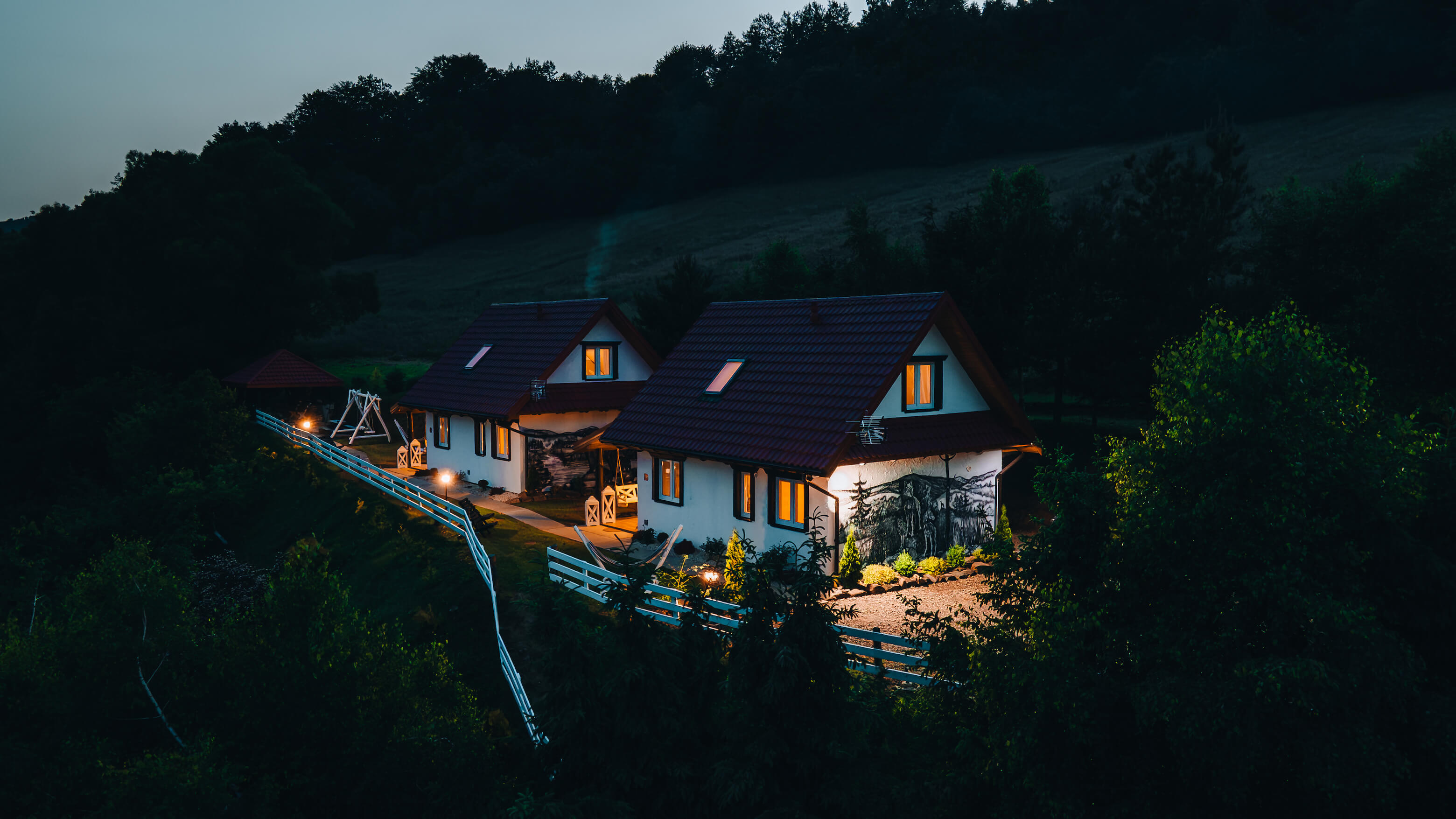 Do you have a place to stay in Nature?
Join AlohaCamp as a Host
Join AlohaCamp and let discover your place guests who want to spend their free time in a unique way. 🌿
Create an offer and earn money!
Become Host
What is AlohaCamp?
AlohaCamp is a platform connecting owners of unique places in nature, with guests who want to spend their free time in a unique way. The Hosts can share their property and gain an additional source of income. We are open to all forms of spending time in nature - with a tent, with a camper, in a tree house, in mini houses in the forest, in yurts, in glamping and many others.

We want to inspire people to rest in nature more often. We strongly believe that it is fundamentally important for our health and happiness. We want to create a unique community of people who appreciate the importance of nature and take care of it.
Free sign up
We do not charge any fixed fees for appearing on our portal. We charge only a commission on paid reservations.
Manage your property from anywhere
With AlohaCamp platform, you don't have to check the calendar every now and then, receive phones or emails. You have all reservations in one place, and the acceptance of new reservations is a few clicks away.
Payment after each booking
The settlement system is really simple. After each paid booking, we transfer the money to your account.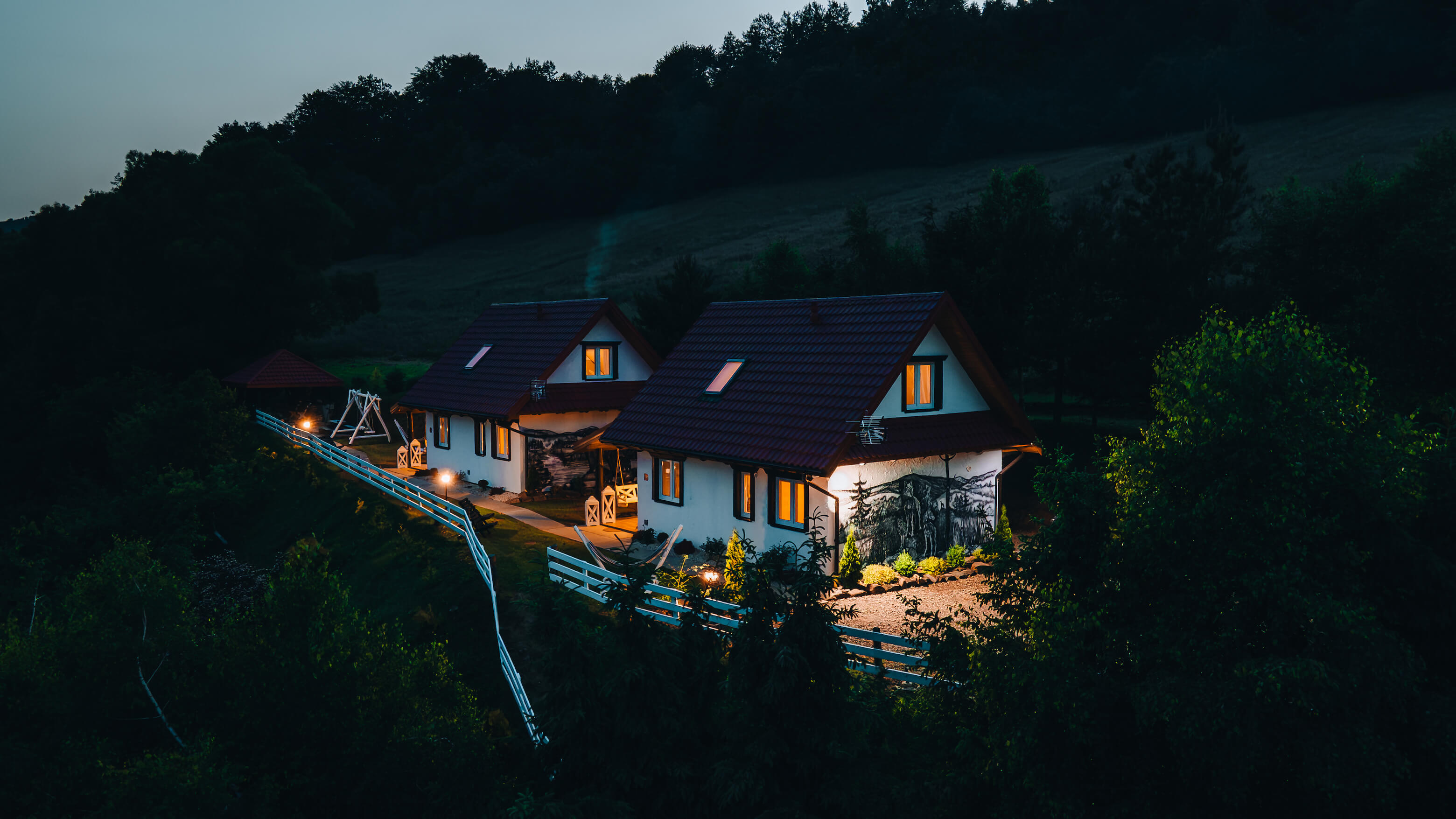 What our Hosts say about us
Within the first months of cooperation with Alohacamp, several dozen guests visited my campsite. I have all reservations in one place, so finally I can easily manage my campsite.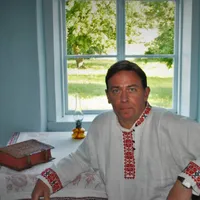 Tomasz
Klasztor Staroobrzędowców
In AlohaCamp, we value the speed and innovation of solutions - after a few months of cooperation, we already have a beautiful video on the profile of the property, synchronized calendars and we can always count on help from their Team. Thanks to all of that, we cannot complain about the lack of customers.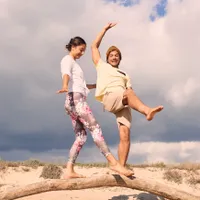 Michał and Monia
Mała Ziemia
Together with AlohaCamp, in May we had full coverage for our tree houses for the holiday period. Great communication and support, clear principles of cooperation, exceptional guests - thank you!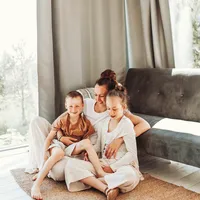 Joanna
Drzewostan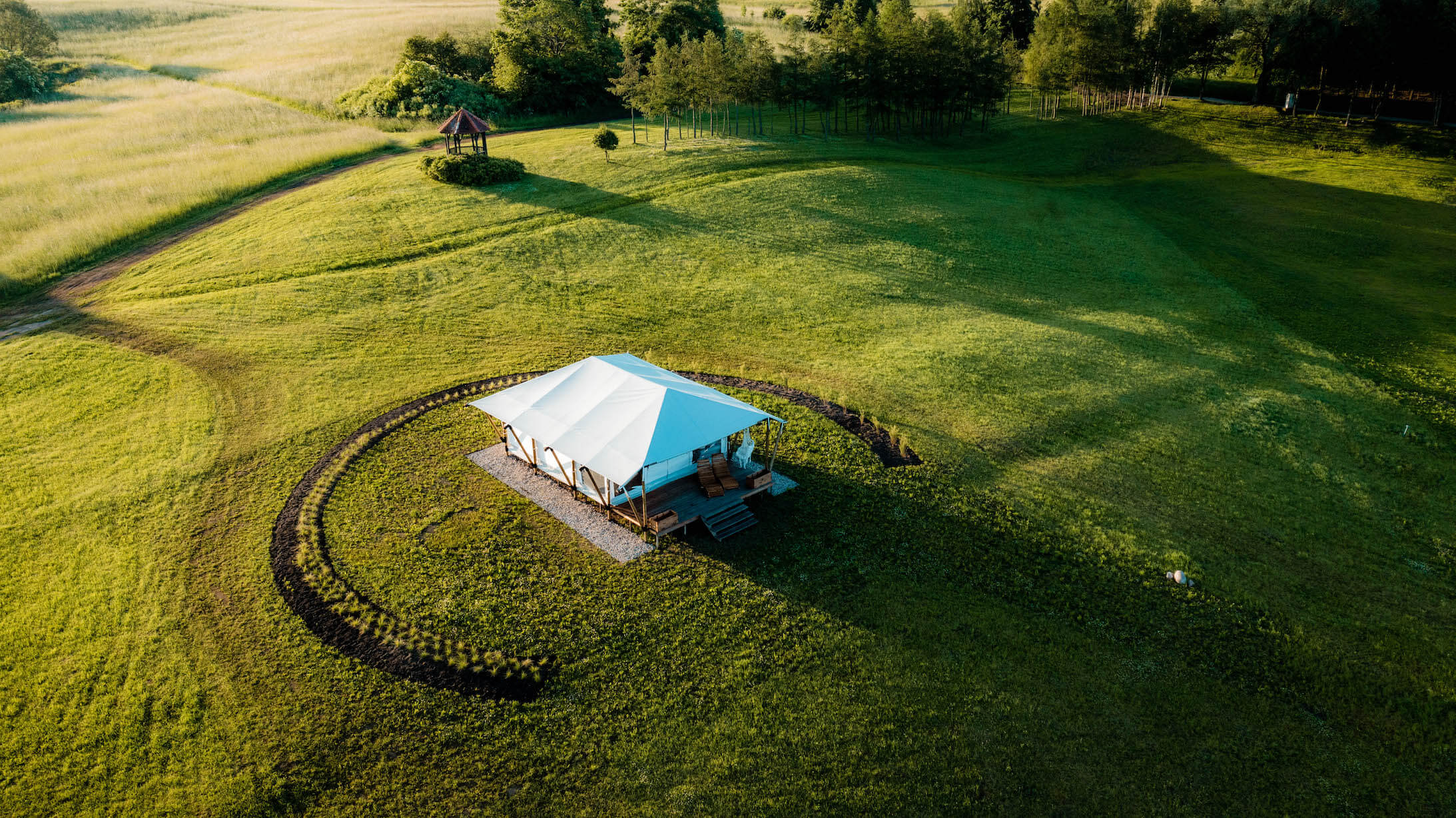 What properties can join AlohaCamp?
What distinguishes AlohaCamp from other platforms is our closeness to Nature. This is essential if you want to be one of our Hosts. All owners of tree houses, tiny houses, cabins, cottages, houseboats, yurts, glampings or sites for caravans, campers and tents are welcome to join us.
---
If you have questions or problems, we're here for you, always. We will help you prepare the property page in a way it attracts as many customers as possible.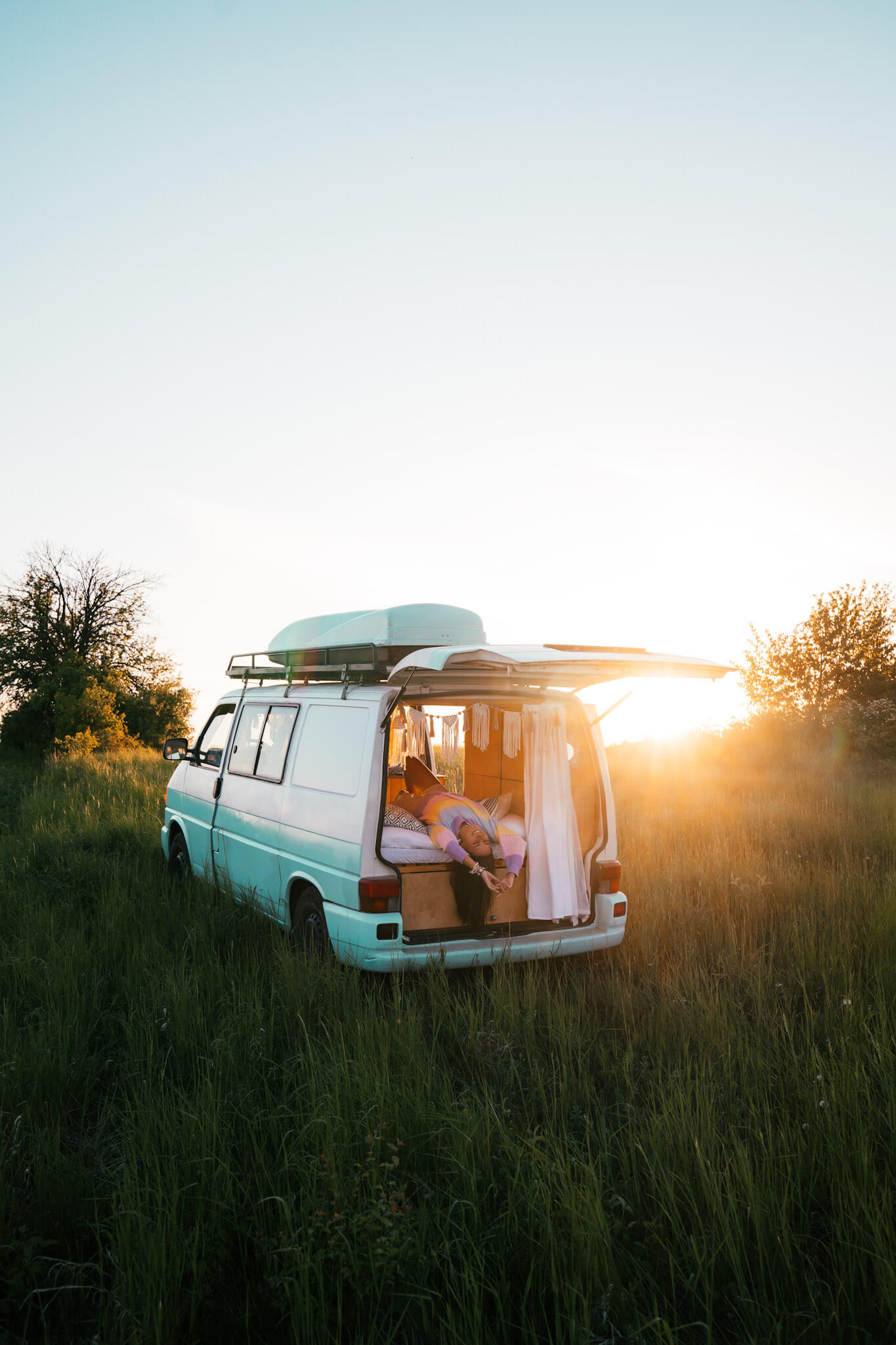 Does my property have to have facilities for campers?
Not necessarily! Our community values the most the climate and the possibility of resting close to nature, not the number of shower cabins. Many campers are self-sufficient (they have bathrooms, kitchens, water, electricity), so the only thing they need is a piece of meadow with a beautiful view and your warm party.
Of course, access to toilets and water opens the possibility to accept travelers with tents and increases the amount of potential reservations and income. However, if you do not have such infrastructure at the beginning of your host path - don't worry, you can still accept guests.
Free sign up
We do not charge any fixed fees. Any marketing, content or brand positioning is on us!
Calendar synchronization
No more checking reservations in several places. In AlohaCamp we will synchronize with your calendars and other booking platforms, so that you can see everything in one place.
Full customer support
Customer service is very important to us and you can always count on our help in solving problems related to our platform or guests. Just write or call us.
Photographers' support
We work with a large group of photographers who regularly visit the hosts' properties and provide you and us high-quality photos.
Deadly simple reservations management
Check all reservation queries from Guests in one place. Turn on instant reservations. Receive SMS/Email notifications of all changes on an ongoing basis.
Clear settlement rules
We settle in the form of commission on paid reservations of 15%+VAT. You receive an invoice from a Polish company for each transaction.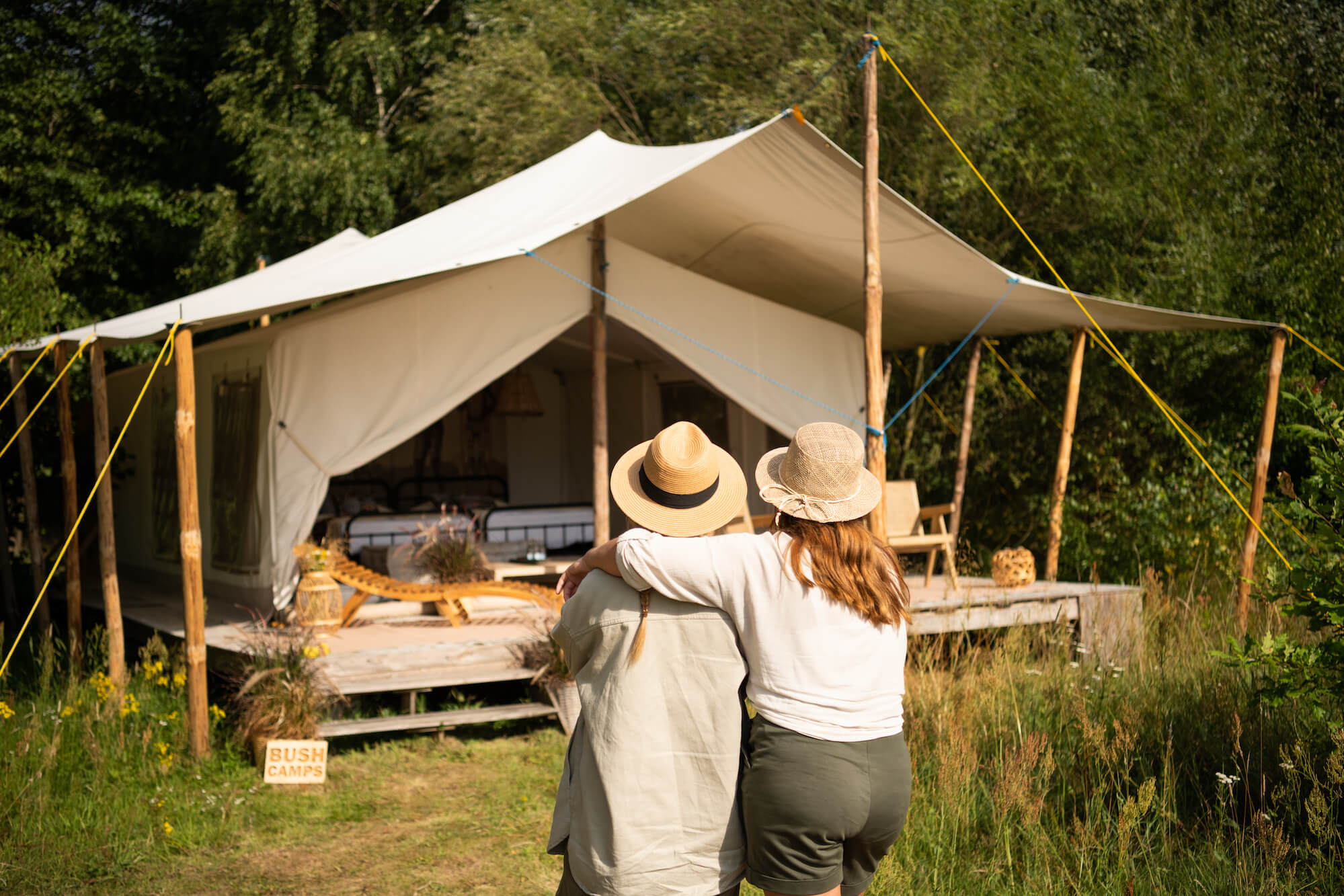 Add your property to AlohaCamp!
Free registration, customer service, quick access to booking, payment after each booking.
Become Host
Frequently Asked Questions
Where do we operate?

AlohaCamp currently operates in Poland and Spain. We want to appear in most European countries in the next few years and become a leading platform for booking places in nature in Europe.

What commission does AlohaCamp charge?

The commission on the paid reservation is at a fixed level of 15% + VAT. The commission already includes online payment costs (about 2.5%).

How much time will I have to accept the reservation inquiry?


There are two ways of accepting reservations:
1. Instant Reservation. When choosing your facility, Guests can instantly reserve and pay for their stay, without waiting for your approval.
2. Reservation awaiting confirmation of the Host. The Guest sends a reservation inquery for a given date and number of people. You, as a Host, manually confirm the reservation after verification of date availability. You will have 48h for this. After your confirmation, the Guest receives a notification to pay for the booking by a deadline you define. After paying the fee, the reservation is confirmed.
Why does AlohaCamp charge a commission?

The commission helps us cover the costs of promoting your facility, online payments (approx. 2.5%), technology development and customer service. We plan strong advertising, PR, cooperation with influencers and conducting a number of promotional activities in social media to provide our hosts with as many reservations as possible.

How does the payment system work?

After you confirm the inquery, the Guest pays for the booking either in full or with an advance (you decide). We charge a fixed commission and transfer the rest of the amount to your bank account. For each transaction you will get an invoice for the commission charged, which you can declare as your company's costs.

What if I have a place with rooms/apartments?

Currently, our Hosts only offer exclusive spaces - houses, yurts, glampig tents and others. It is not possible to share apartments or rooms.